A home office is something more and more buyers are looking for, why not take a look at some of our favourite properties - plus some helpful hints and tips from home stager Molly Marshall.
If you are one of the many now working from home, you may be looking to relocate to suit your new needs, or simply just get a bit of inspiration to keep yourself productive... There are many factors that affect productivity at work, one of which can be your environment. A refresh of your home office may be just what you need!
Why not take a look at our favourite home offices currently on the market to help inspire you.
Let's take a look at our top five!
1. 150 Prescott Road, Aughton
We love the sumptuous 5 star feel of this property, one of its main highlights includes a stunning office space, filled with natural light. The right light can make a world of difference and keep you well lit during those Zoom calls!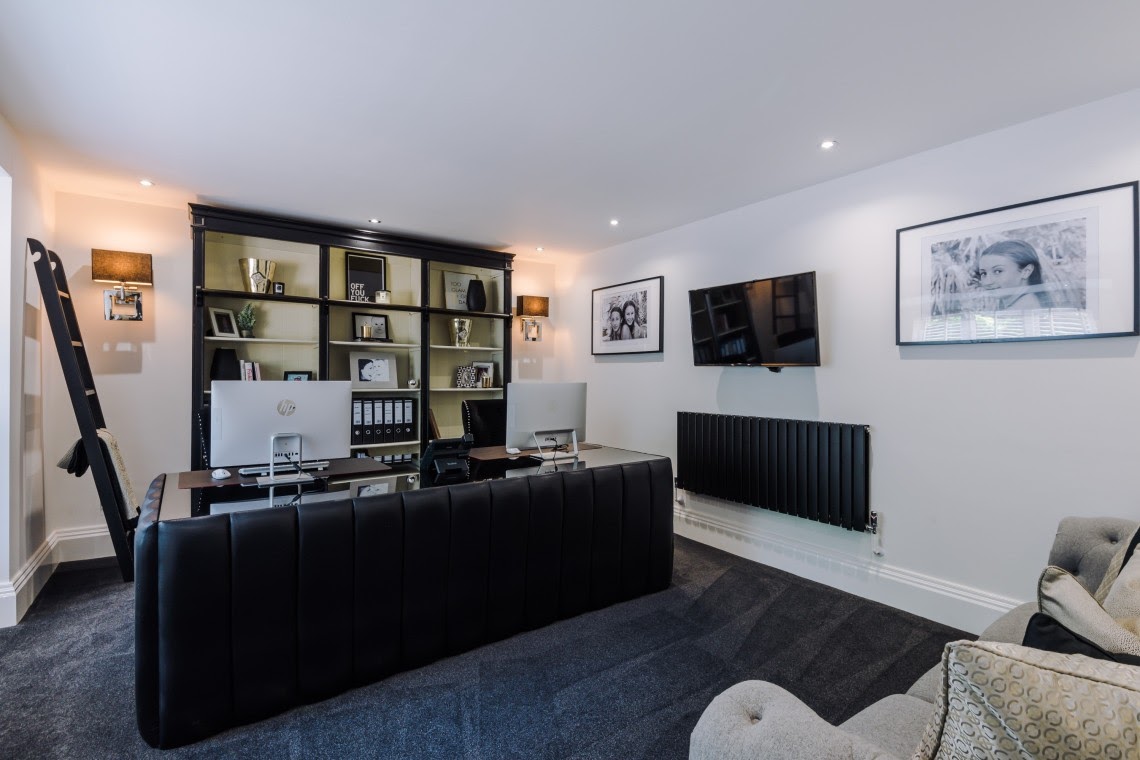 2. Broken Wheel, Chorley
Broken Wheel is a beautifully crafted 6 bedroom detached home in an elevated position with wonderful woodland views over the Yarrow Valley. Choose to turn one of the six wonderful rooms into your home study or use the detached garage as your working from home haven. Having a bit of distance with an outside studio/ workroom can help with that work/ home balance.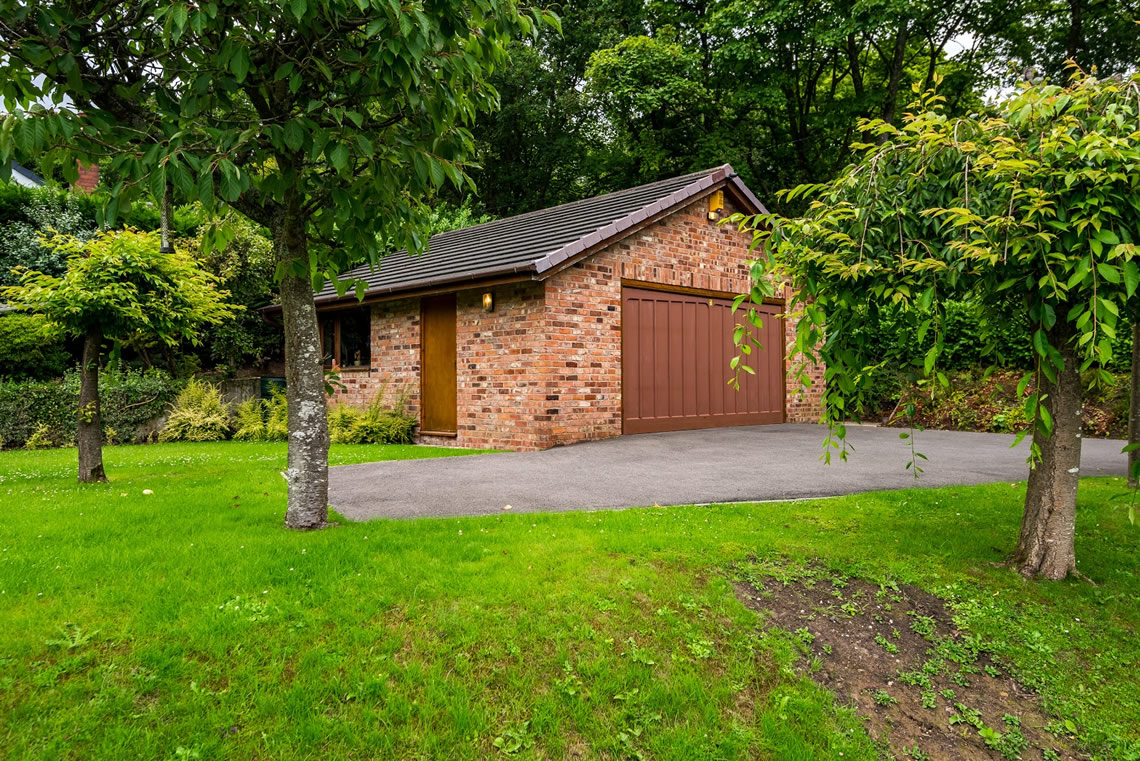 3. Flag Lane, Chorley
Flag Lane has four generously proportioned double bedrooms, all of which enjoy breathtaking views of the surrounding vistas. This could be the perfect place to set up a home office. The right views can help bring a bit of positivity and natural beauty to your space.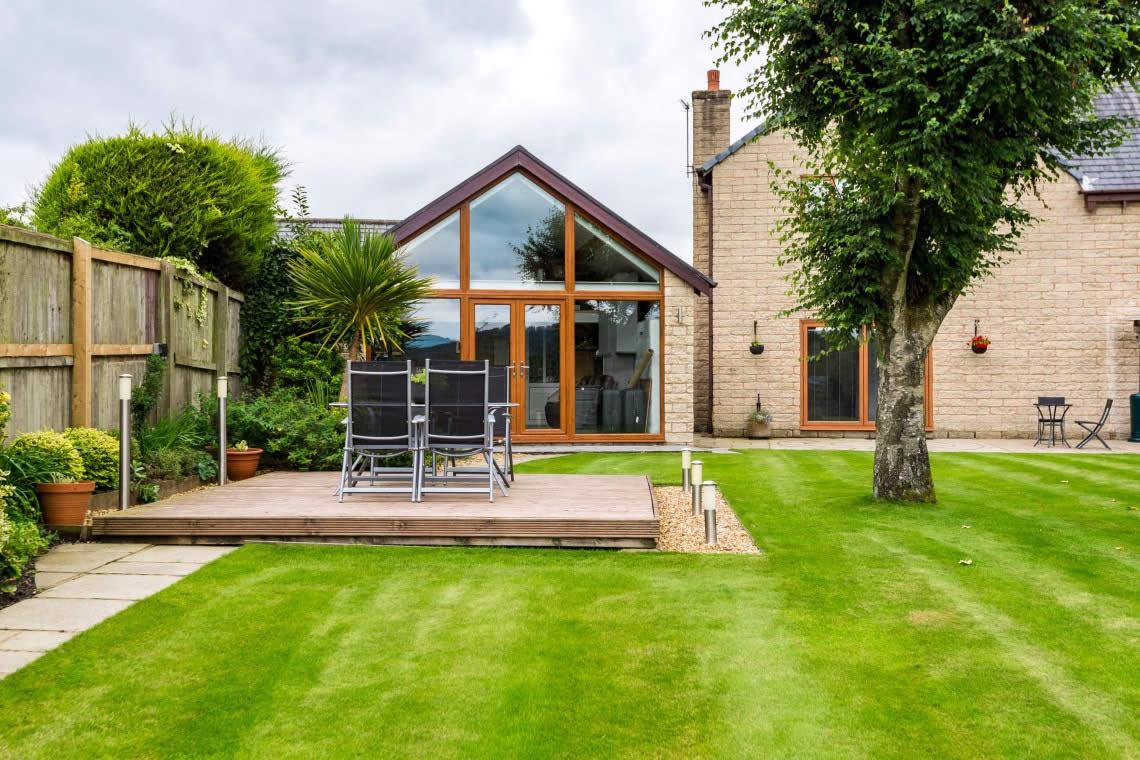 4. Quarry Drive, Ormskirk
This distinctive home could be the perfect environment to set up an office, it features a large loft/ six bedrooms that could be transformed. Plus after a long day this property allows you to freshen up in the personal leisure complex featuring a pool and sauna.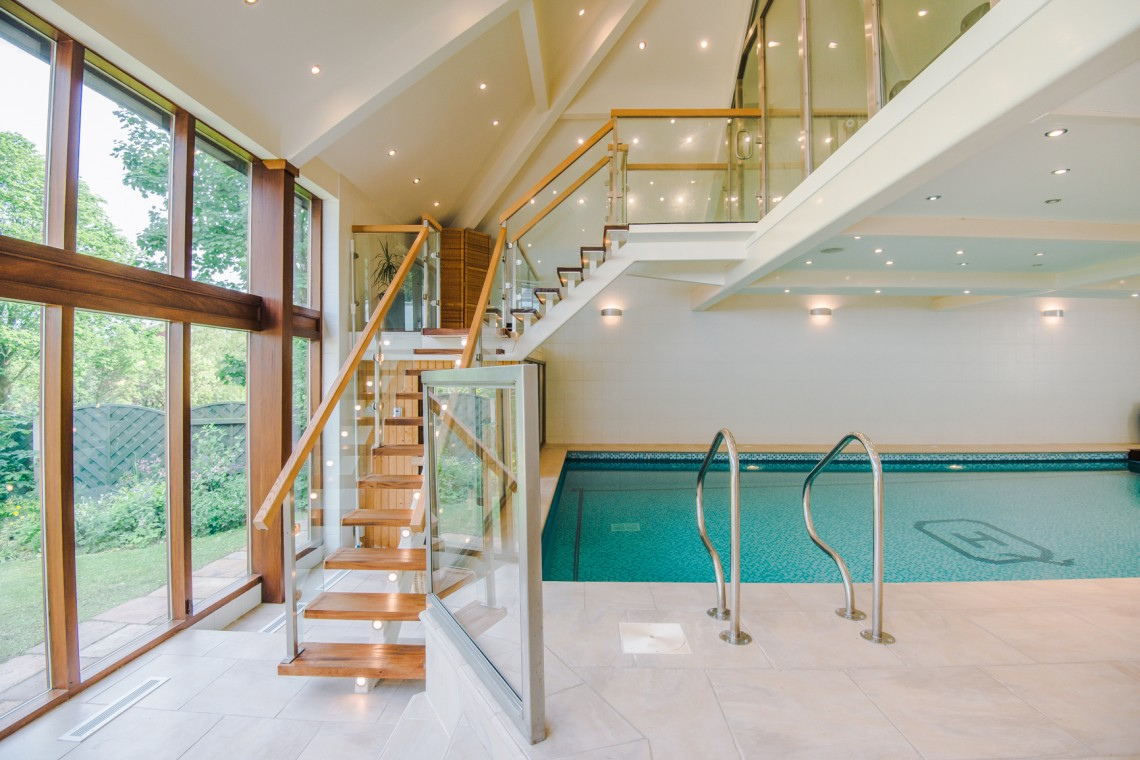 5. Oldfield House, Railway view, Leyland
With Oldfield House you can choose to set up a home office in one of the bedrooms which have access out onto the sun terrace which wraps around the house and provides uninterrupted views of the gardens with the clever use of a contemporary frameless glass balustrade. This space could allow you to bring a bit of nature and greenery into your working zone.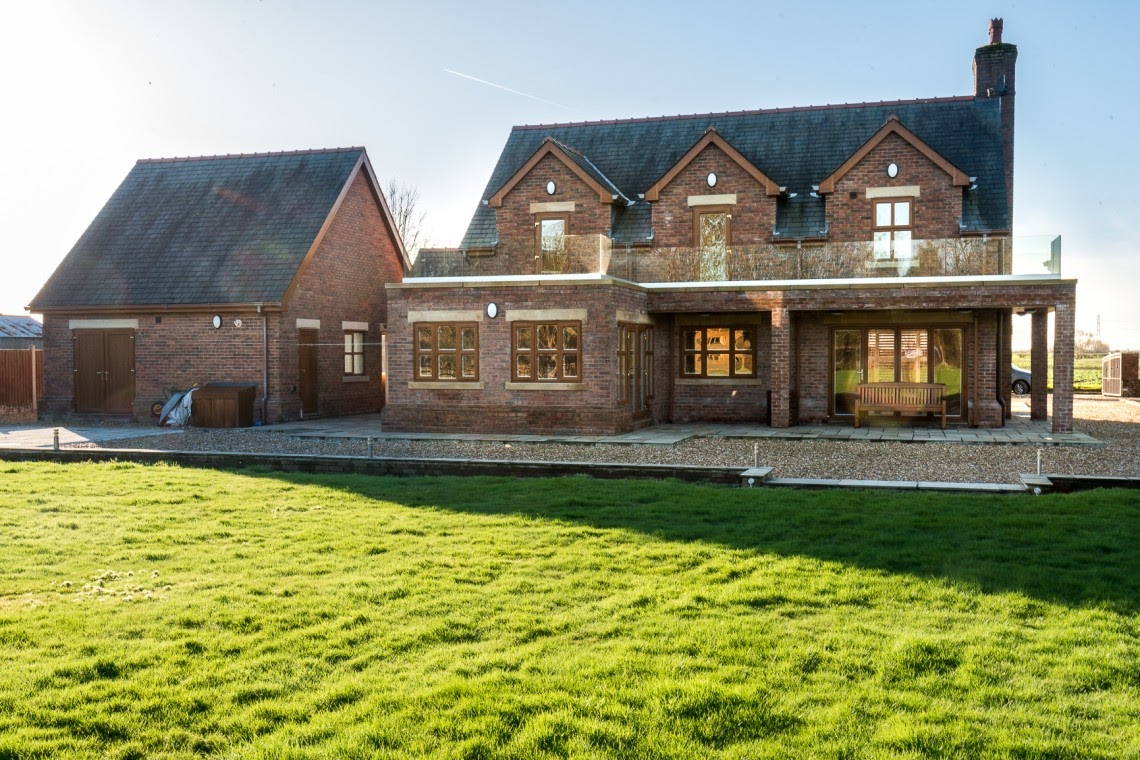 Top tips from Molly
Many of us are spending more time working from home so it makes sense to take some time and effort to make our workspace as pleasing as possible.
If possible, choose somewhere with natural light
If you can see out of a window from where you are working then all the better. You don't have to be looking at the blue sky all day long but to be able to see daylight and the sky through the changing seasons is a bonus.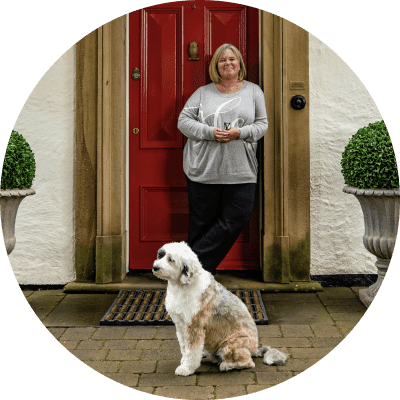 Pick a chair - a great chair
Office chairs don't have to be boring black or grey fabric any longer. Chairs on casters are generally best for a desk but Amazon, Wayfair and many other companies now offer them in funky velvets, checks and even florals.
It doesn't have to be real! Green is a great colour. You may not be a fan but green is a feel good colour, one that lifts the spirits and makes us happy. Try to add some colour with plants (cacti or other succulents are good as they are hardy) and if you haven't got green fingers - use faux ones like mine.
Lighting is so important to a working environment and can make such a difference to a room when you aren't working in daylight. Overhead lights tend to be harsh so buy a table lamp which makes the room cosy and inviting during the Winter months when work must be done and you don't have the luxury of daylight.
Keep your office area smelling good!
Buy a diffuser - the reed diffusers are great or even an electric one. My latest toy is a White Company diffuser which moisturises the air and makes the room smell of my current favourite perfume. What's not to love!
Happy home working!
Take a look at Molly's home set up below.