Throughout our ten years we have worked with many people who have helped us develop our craft and become a recognised estate agent in the North West. As we celebrate 10 years of trading, our focus is on the people who made us who we are today, from office staff, photographers, to clients like Mr Paul Livesley who was the first customer to walk through our doors in 2010.
Founded in the UK in 2010, by David and Emma Arnold, Arnold & Phillips has become one of the leading property agents in the North West. The business set out to be a different kind of Estate Agency committed to putting service first and creating a unique approach with every client and their property.
From the moment the doors opened the commitment to go that extra mile for all clients and customers has enabled Arnold & Phillips to maintain a strong presence in what is a highly competitive industry as our first customer Mr Paul Livesley can attest.
Paul has used Arnold & Phillips for over ten years with seven properties, "10 years ago we put our first property on the market the day they opened and we are so glad we went with them, because that house had been with two other agents and was a pretty hard sell.
"I think from the start it has been really clear to us that we have never been taken for granted."
After going through the process with two other agents Paul had worried about the sale of his property, but found Arnold & Phillips' unique approach and creative problem solving integral. "We now have a strong relationship with Arnold and Phillips, and I am keen to come back from time and time again, because of the quality of what they do…"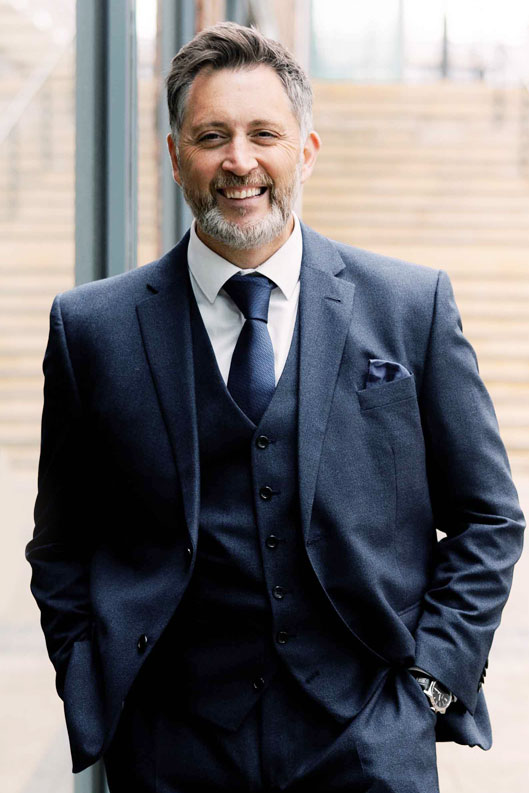 Owner and Director David Arnold, who has enjoyed an illustrious 25 year career in the property industry said: "'The last 10 years have been such an exciting journey, we've made so many friends along the way and shared many happy memories with clients that will stay with us for a lifetime like Mr Livesy.
"We are looking forward to the future with real optimism and have so many ideas for how we want to shape the business, we want to interact with more people and make it easier for people to interact with us.
"We will continue sharing in buyers and sellers property aspirations and to continue making their dreams come true."
10 years on and Arnold & Phillips have expanded into three regional branches and never lost its commitment to you and your property.
Discover more about Arnold & Phillips, and get started on your journey today.
Have you sold your property or bought with us, let us know what you think of our service.